"I don't pay for what I can get for free"
People who say this are unconsciously continuing the situation they themselves look down on… being money exchanged for sexual activity instead of money being paid for companionship.
As a revolutionist and concerned citizen, I think it's important to point out that people who are unfamiliar with the escort world unfortunately think that it is a very simple one, only made up of the things they have heard, and therefore the cycle of prejudice, mistreatment, and ostracization continues. They are unintentionally objectifying women/men to be made out as nothing but mere sex objects – that what they offer is nothing special.
Every person is special, thus escorts are actually selling a one of a kind encounter with a unique individual because not every one is the same. What you are really getting in return for your patronage is the ability to get to experience this specific person on a certain level, being especially true with GFE Companions such as myself. Those who seriously consider seeing an escort come to understand this as they have to choose between booking a date with Becky or Sophia, for example. Becky and Sophia may be seen by some to be selling the same thing, but what you receive is not the same because they are not the same person.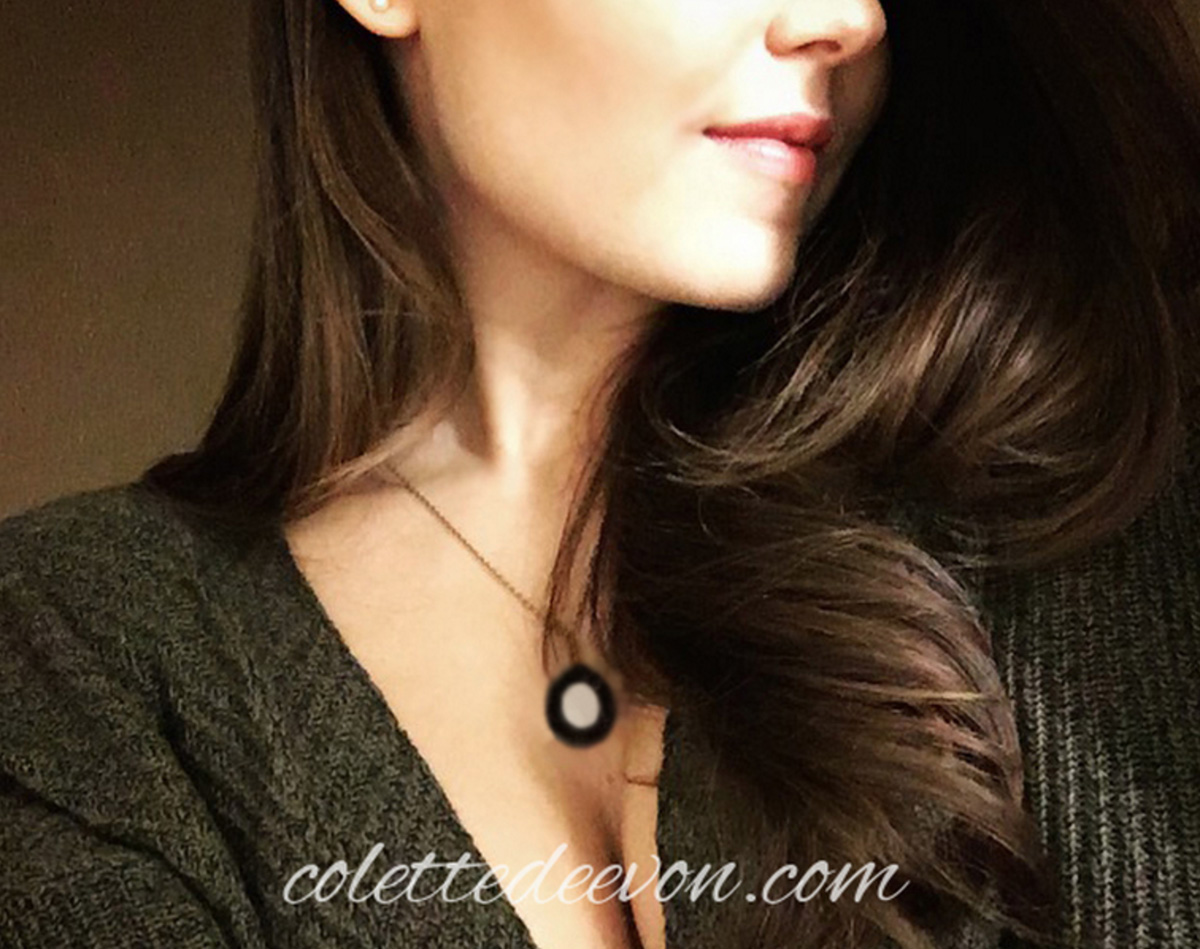 What you cannot get for free is ME.
I am adored because I have the mentality and soul of a true lover. There is so much more that goes with being a companion than physical intimacy. I insist on enjoying all the moments of my life, thus I can guarantee you that I wil be present and alive with you. I believe in being the best person I can be and that means inspiring everyone to be their best self too. Together we can indulge in positivity and grow as people.
I have taken time to train myself to be an overflowing abundance of positive energy. During dates with me you will be my main priority; this is either fun or instead draining if I feel the exchange is not fair. I cannot live my life spreading myself thin just because society demands a woman's sexuality be free and accessible at all times. I will shower you with so much genuine affection and happiness if I too feel genuinely satisfied. If I know I am taken care of then I will not help but want to take care of you too!
At this time there's still many escorts who have yet to learn that a relationship of this kind takes more than saying whatever they think wants to be heard. I know that the male gender is discriminated against in ways too and would love to spend time with you where we can build our understanding for one another instead of playing a shallow game of two people using another. Escorts who have yet to realize this are missing out on what they could learn from the wonderful men they meet, for just as women should not be objectified into sexual objects, men should not be objectified into wallets.
----------------------------------------------------------------------------------
"Why such a high rate?"
A woman's asking price comes down to two main factors, her understanding of her worth and her lifestyle/goals. I am investing in a secure future outside of my current young fun adventures.
I know from experience in my past what is sustainable and that if I were to, for example, ask for only $250/hr then I would have to be seeing ton of men in order to make a living that would be worth it. I don't want to see tons of men, opening myself up to any man who could afford $250, be doing this type of work full time as in possibly seeing 6 or more men a day, and for several years to come… finding myself stuck at a dead end when my looks and body have worn out and me having not used any of my time to invest in another career. I refuse for this to happen to me. If you care about my well being as a human being then you would not subject me to that just so that you could save yourself some money. We're human beings, not a lifeless product like a nice jacket. Therefore, I am also sharing in the experience with you and insist on only being in the company of exceptional and successful gentlemen whom I can learn from and who will cherish me.
Ultimately, your financial gifts are a sign of your respect for me. It is how you tell me you deem me as worth it and that you care about my financial independence and well being. Flowers, gifts, and nice dinners are sincerely appreciated and enjoyed. Please never underestimate how necessary monetary funds are though, being as they give me the ability to take care of myself, which will inevitably build a love in my heart that can last a lifetime. Besides, in return for your understanding and graciousness, I will joyfully be giving you my whole hearted appreciation and affection. I only give myself to whom deserves it and from that we will build a beautiful and one of a kind connection.
What you are booking is a life experience, like a vacation, but the best kind because it's all about the person you are with.

"Why see you when I could see someone else for less?"
This goes back to transitioning the mindset of what you are paying for. If you based your selection solely on who has the cheaper prices then you would miss out on meeting some of the most incredible and breathtaking women that exist today.
I specialize in the Girlfriend Experience without the strings and drama, being more about us having a connection and always having a guaranteed genuinely wonderful time, while both of us keep our independence. Many girls may put GFE on their page, but that doesn't mean they actually are the dream girlfriend you hope for them to be. I'm a naturally warm and empathetic person who wants to listen, understand, and give you the appreciation you deserve.
If you are a proud gentleman, then I am the one you should spend your time with if you are seeking a mature, yet youthful, independent, down to earth young woman who has strong ambitions, and a good heart. I will be your sweet and playful companion that will never stop intriguing you. I am also the one whom you would respect and admire for my well-rounded, busy life full of endeavors that require my time and attention. I ask for the amount I do because my time in this profession and my time in general is limited and therefore very valuable. I have to be picky, literally for the sake of my livelihood.
And, lastly, I ask so much because I'm absolutely worth it.
----------------------------------------------------------------------------------
"What should I expect?"
How we spend our time is actually how we are spending our life. With this awareness I insist on making the most of every minute.
The kind of relationship we would have is a very unique and potentially life changing one. You have your life. I have my life. We meet in the middle, always keeping our independence, privacy, and the boundaries that we agree upon. However, a boundary that will always remain is the independence and privacy. I am not meant to be your life partner; my purpose in your life is to be your inspiration. I will happily welcome you to my luxury incall apt where we are free to enjoy ourselves and can introduce you to some of my favorite fellow courtesans/best friends. I will share with you what I want to share about myself, same going for you. I can teach you a new way of looking at life, bring out your divine masculinity and passionate nature while curing the ego, and enhance relationship skills that will nurture all the areas of your life.
With that being said, I also think it's important to point out that if any efforts are made to find out things about me that I did not willingly share, or if actions are made such as stopping by my home unannounced or unexpectedly showing up at an event I'm attending then all connections between us will end. I, after all, would never, ever pry or try to inappropriately insert myself into your personal life. I expect and need the same respect.
I am a confident woman who remains happy by staying true to myself, which means easily and shamelessly communicating. I will not be someone who beats around the bush or tries to trick you. We get the best out of our relationships when we simply say what we want and need and then see if it matches ;) Let's not waste each other's time!
I am an ultra feminine young woman with a confident, mature attitude and playful, childlike enthusiasm. I am deeply attracted to the type of man who is confident, laid back, thoughtful, nonjudgmental, respects my boundaries and wishes, and who is a truly caring and empathetic person. I have a quietly powerful presence that can sometimes be intimidating, but a genuine, soft and friendly demeanor with a big heart : )
Starting in January I will be enrolled in a Year Long Love, Sex, and Relationship Certification Program to be a Love, Sex, and Relationship Coach! I would love to share what I'm learning with you and us grow together!
----------------------------------------------------------------------------------
"How do you feel about this lifestyle?"
I feel lucky and loved! I live such an exciting and interesting life as I have meaningful experiences with people I value and who value me. I know that what we are really looking for is connection. This underground world gives us a platform to meet and fulfill one another.
I don't look down on those who choose a different way of business, because some escorts and men prefer detached meetings. It's just that I, and I assume you, are simply looking for something more, and there's nothing wrong with that either ;)
I consider every fellow escort to be a sister and every good gentleman to be a friend.